As a Latina woman who is a first-generation college graduate, I consider myself tremendously fortunate and want to pay it forward. I'm passionate about supporting women, Black and Latinx people, and girls in tech.
Learn About My Story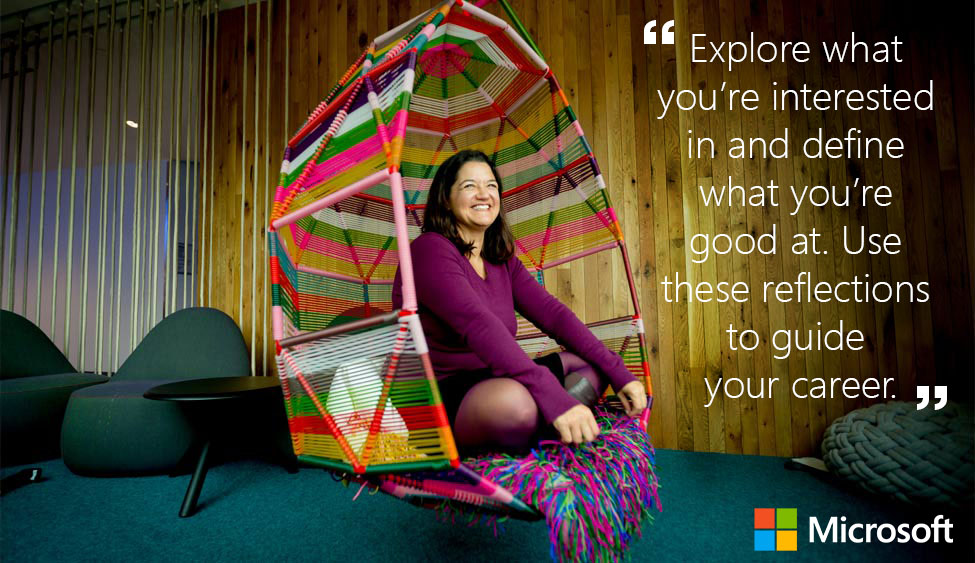 ---
My Past Events Around Diversity & Inclusion
I'm always thrilled to speak and present at events that will benefit our community. Here are some of my past efforts. And stay tuned for more!
Grace Hopper Celebration 2018 (Houston, TX) Sep 28, 2018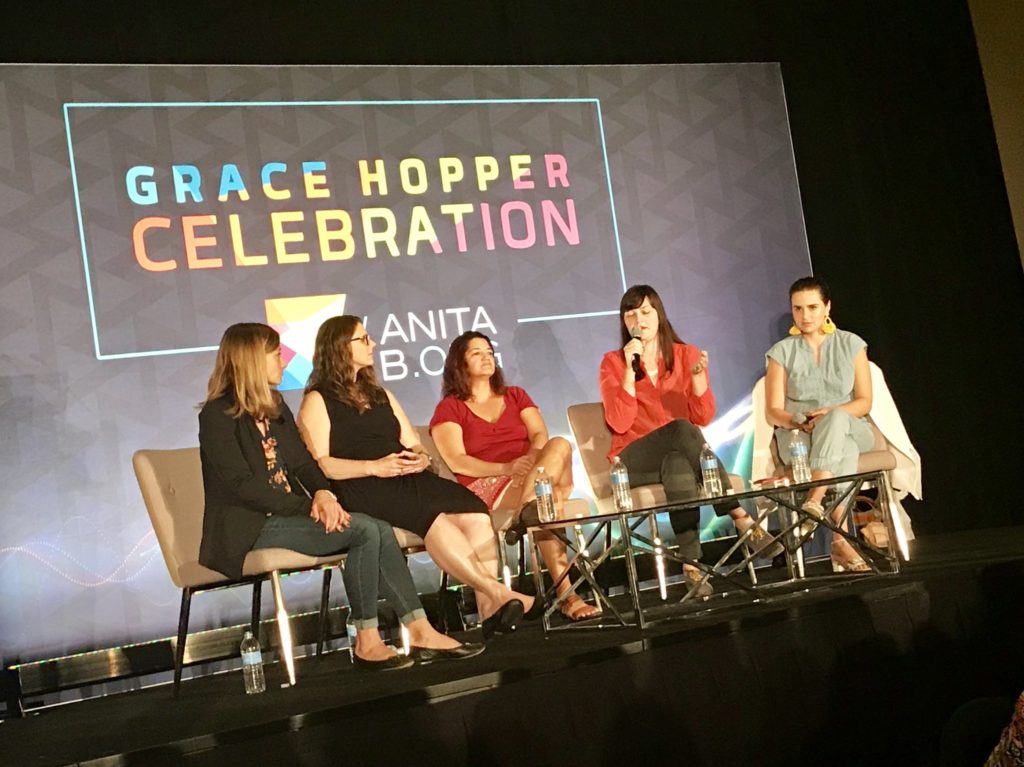 ---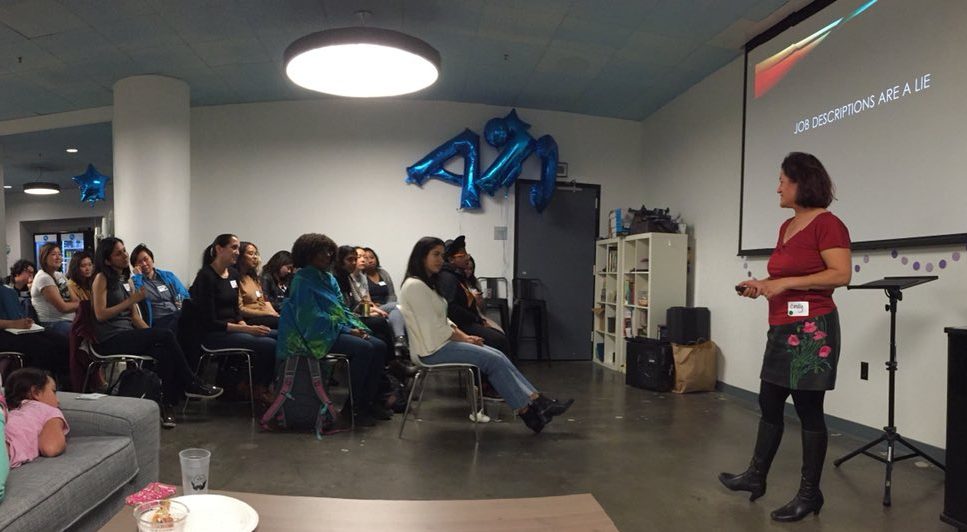 ---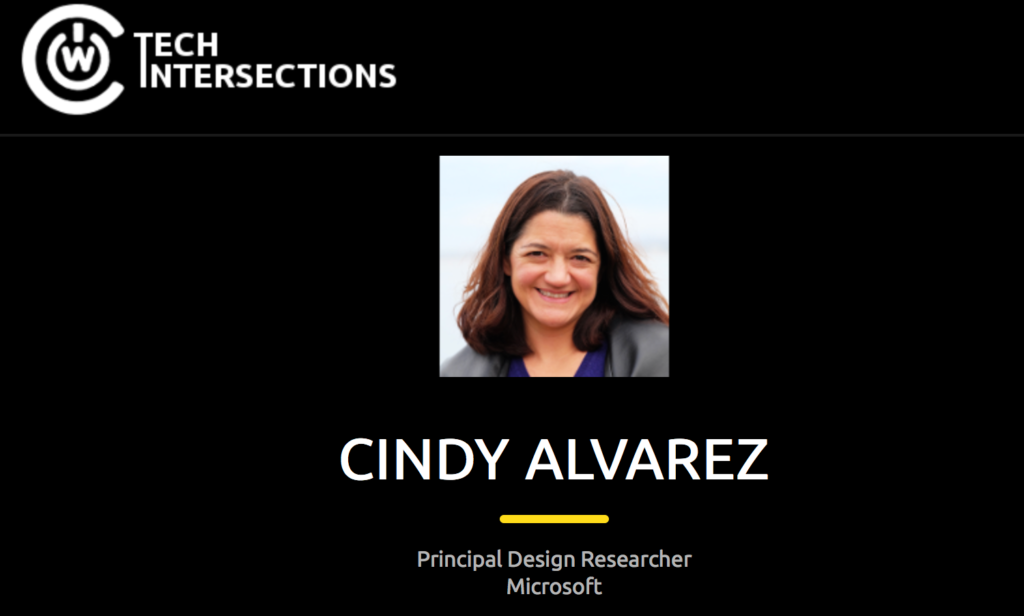 ---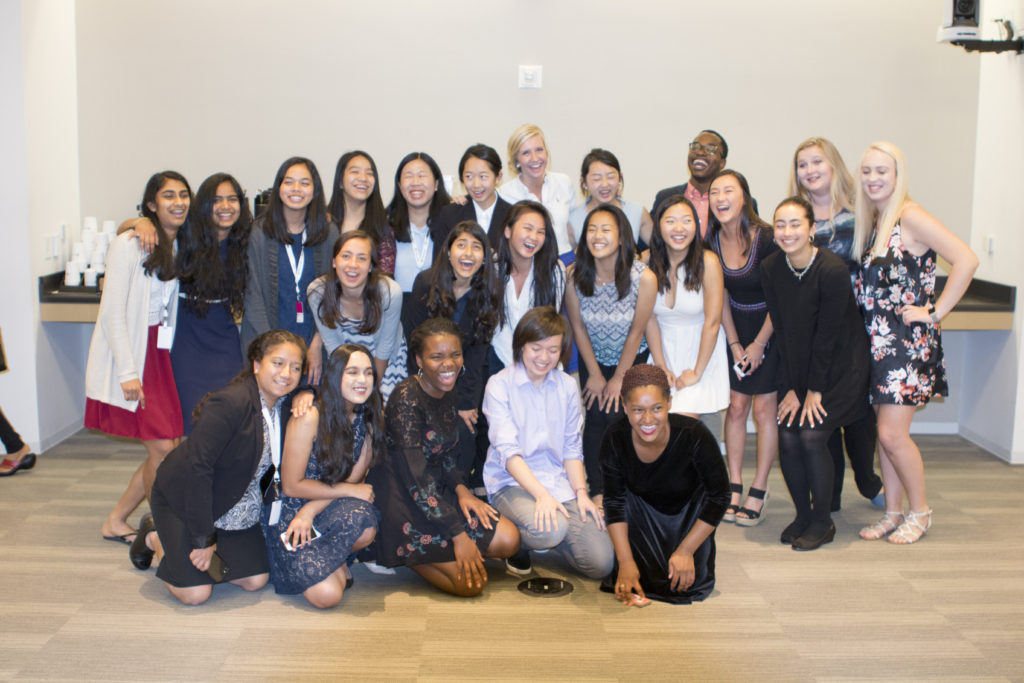 ---
Technovation (San Francisco, CA) Feb 15, 2012: Inspiring Women in Technology
---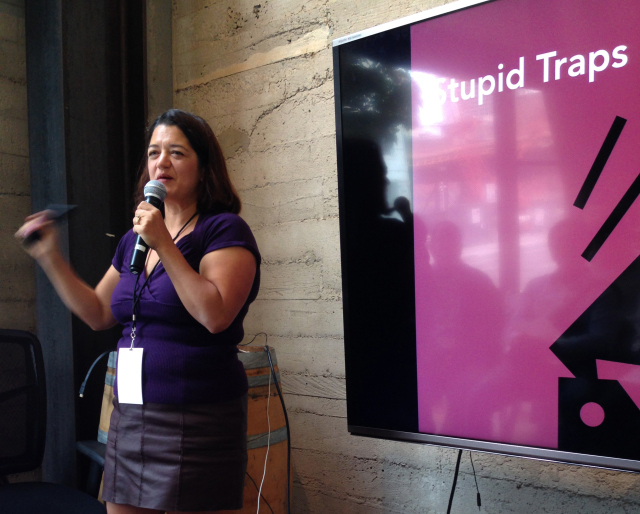 ---
I'm Excited to Help
Contact me if you think I could be helpful as a pro-bono speaker, presenter, or mentor for your diversity-focused event or organization. Time permitting, I'm also happy to personally answer questions and share advice with other women & minority individuals who are establishing their careers.
I've also started a Diversity & Inclusion mailing list where I periodically write about and pass along news, ideas, upcoming events, and opportunities that may be of interest. Subscribe using the box that automatically appears on this page.