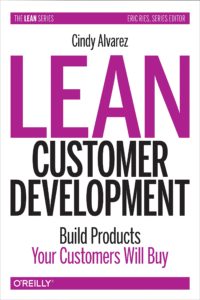 I'm Cindy Alvarez, Author of Lean Customer Development (published by O'Reilly) and Principal Design Researcher at Microsoft in the Cloud & Enterprise group. I'm a regular speaker at conferences & events and am available to give private workshops to select clients. I'm also passionate about diversity & inclusion: supporting women, Black and Latinx people, and girls in tech.
UP NEXT
Apr
27
Fri
Customer Research for Product Managers
Apr 27 @ 10:00 am – 12:00 pm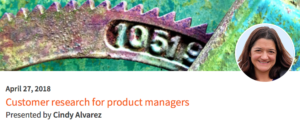 View Full Details on the O'Reilly Website
You know research is important for de-risking your product decisions, but between building a product and keeping your early customers happy, how do you find the time? Cindy Alvarez shares scrappy techniques for continuing to learn from customers and validate your assumptions without investing a lot of time or money. In this hands-on two-hour course, you'll learn how to use customer support and feedback channels to provoke research, arm your sales and customer success teams with research tactics, and figure out which feature requests you should build (and which you can ignore). You'll also get a good idea of which customers you should focus on and what questions you should ask them.
May
4
Fri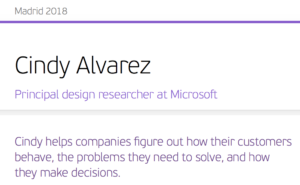 I am headed to Madrid, Spain on May 4-6! Among other activities, I'm excited to be giving a workshop for Visma at their annual conference!
While I'm going to have limited time on the ground, but please don't hesitate to contact me if there may be an opportunity to connect in person while I'm in town.
Stay tuned for more information on my trip. You can also follow my journey Twitter or Instagram.
RECENT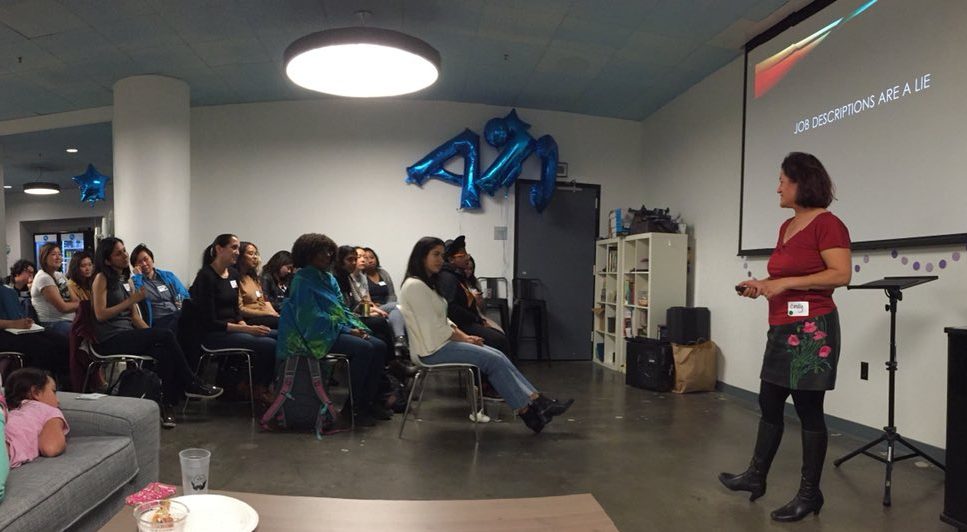 Techblazers meetups provide leadership development and group learning opportunities for women (and non-binary) people of color. I was thrilled to present a lightning talk on 5 Things that no one will tell you (but I will) – when it comes to landing your next dream job.
Popular