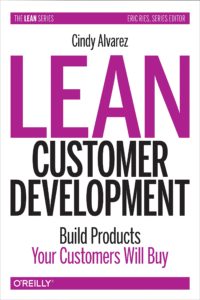 I'm Cindy Alvarez, Author of Lean Customer Development (published by O'Reilly) and Principal Design Researcher at Microsoft in the Cloud & AI group. I'm a regular speaker at conferences & events and am available to give private workshops to select clients. I'm also passionate about diversity & inclusion: supporting women, Black and Latinx people, and girls in tech.
UP NEXT
Jul
16
Mon
Mind the Product San Francisco 2018 Conference #mtpcon
I'll be speaking at Mind the Product Conference in San Francisco July 16-17.

Visit the Event Website for Complete Details
Mind the Product returns to Davies Symphony Hall in San Francisco on July 16-17 and promises to be one of our best product conferences yet, with a leadership forum, more workshops, more networking events around the conference, and more fun than ever before. As always the core of the conference is our line-up of amazing speakers, and the insights and stories they bring to the conference is what starts all those conversations.
RECENT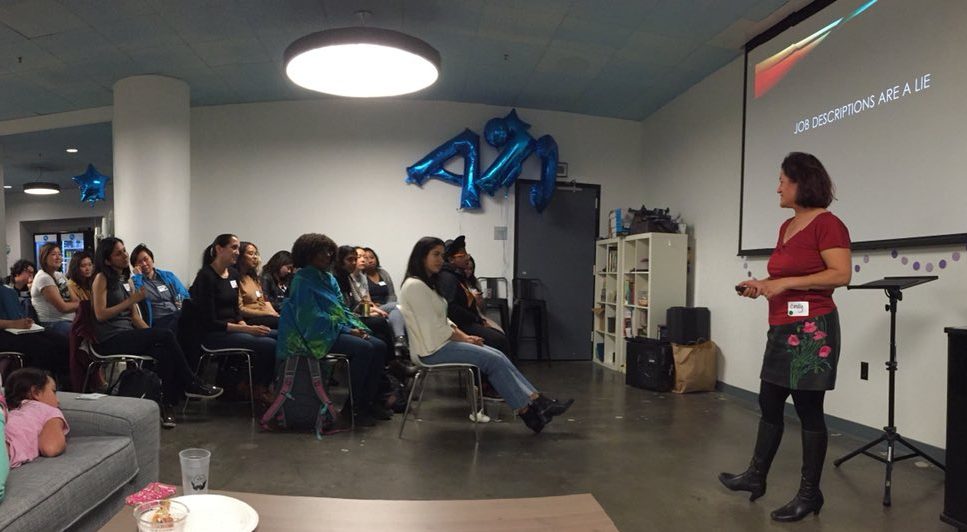 Techblazers meetups provide leadership development and group learning opportunities for women (and non-binary) people of color. I was thrilled to present a lightning talk on 5 Things that no one will tell you (but I will) – when it comes to landing your next dream job.
Popular