Here's a complete rundown of all my upcoming public events and travels.
Jan
27
Sat
Tech Intersections 2018 Conference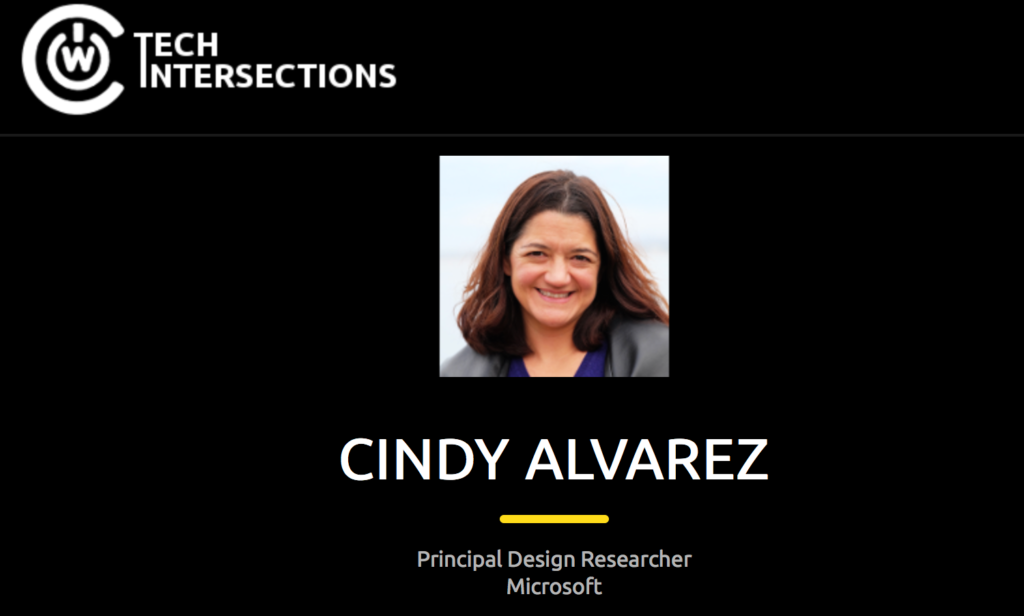 TECH INTERSECTIONS:
WOMEN OF COLOR IN COMPUTING,
AN ACM CELEBRATION
The Tech Intersections conference provides a space for the women of color most underrepresented in tech to come together and learn from each other's successes, challenges, and experiences.
I'm thrilled to be presenting two sessions: Write Your Power and Management and Leadership: Tactics and Strategies for Climbing the Ladder.